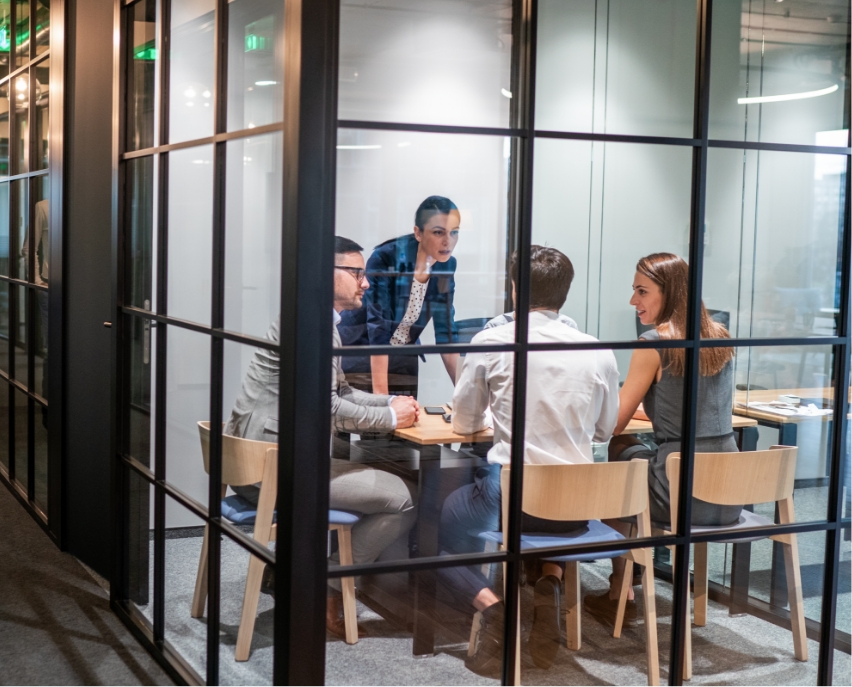 Market research with Impact.
For more than 20 years, Impact Consumer Research has conducted quantitative studies for some of the world's largest brands as a full-service consultative market research firm.
We are a diverse group of researchers who leverage decades of experience and dedication to data quality and client service. Our team is guided by two senior partners, Don Morrison and Brian Schultz.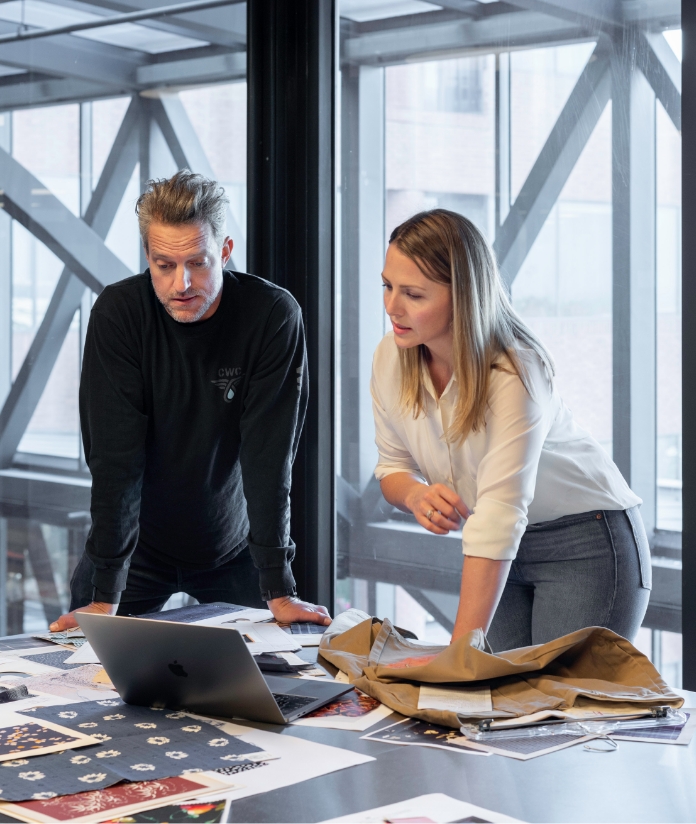 Our clients value our adherence to high standards of project design, quality sampling methods, questionnaire writing, data cleansing and analysis. We are most proud that the majority of our business comes from repeat clients who place their confidence in the integrity of our data, insight, and analysis.
We developed our methodological rigor by partnering with the pioneers of market research in CPG and translating these methods to new industries, such as retail, pharmaceuticals, and higher education.
We believe that our clients' success is dependent on ensuring that our samples are true representatives of the populations of interest, as free from systematic bias as is professionally possible.
We are gratified that our clients know and trust they will make a significant impact in their organizations through discipline, skill, and the courage to follow the truth wherever our research leads them.
Our industry experience.
Through more than 20 years of intensive global market research, we have had the privilege of working with the leading brands, corporations, and institutions in nearly every major commercial category.
Get more info or request a consult.