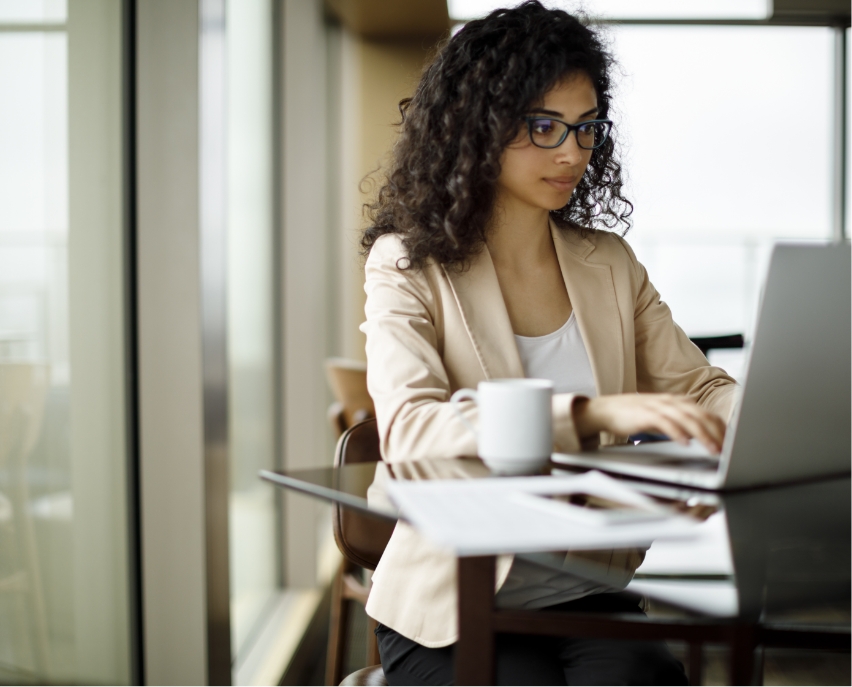 Research capabilities.
There are almost as many ways to discover what consumers are thinking as there are clients who want to know. We have more than 20 years of experience honing our research capabilities and expertise. Leveraging our comprehensive toolkit of study designs and analytical techniques, we can reach consumers where they live in general market surveys, multicultural initiatives, and multi-country research.
Full scale customized quantitative research.
We employ a broad spectrum of data collection methods to uncover the information our clients need to know. Our proven marketing research capabilities empower them to market products and services at their highest potential.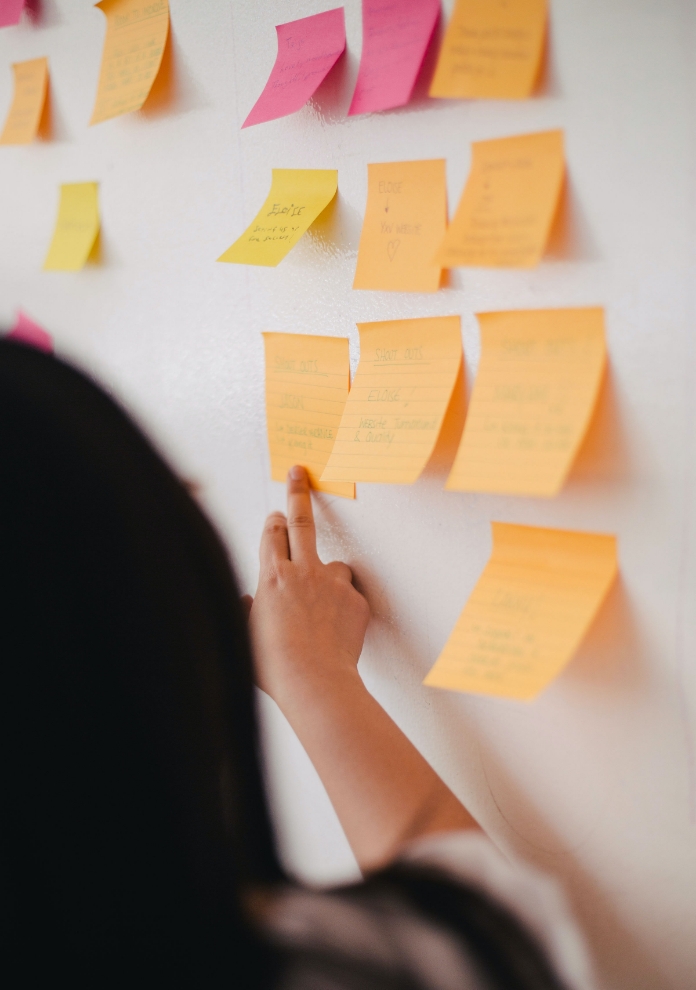 Study design methodologies.
Our body of work represents the diversity of tactical and strategic research challenges we have executed for our clients, from ad hoc studies to longitudinal programs:
Advertising Evaluation and Tracking
Attitude and Usage/Habits & Practices
Barriers to Trial and Use
Brand Equity and Satisfaction Tracking
Causal Modeling
Concept and Product Testing
Customer Journey Mapping
Longitudinal Tracking and Diaries
Trade-Off Analysis
Segmentation –Behavioral and Needs-Based
Supporting U.S. and multi-country research designs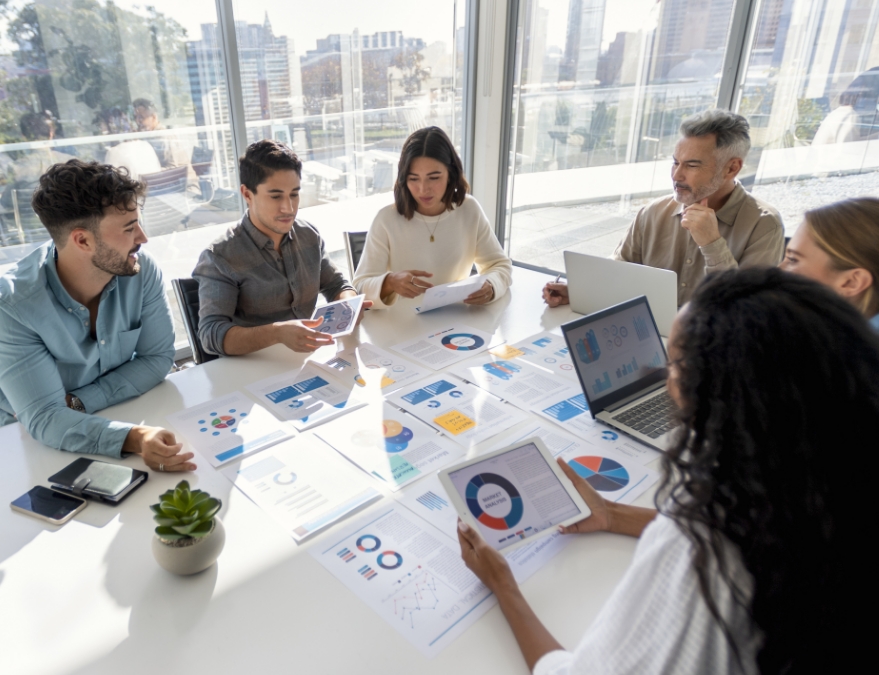 Experienced insights that drive results.
At Impact, we distinguish ourselves from others through our expert research methods. Our unique approach uncovers valuable information that our clients rely on to drive their marketing initiatives. We believe that sound analysis and high-quality data are the backbone of marketing research, and we take pride in adhering to fundamental principles. With a commitment to exceptional customer service, we deliver fresh and impactful insights that can pave the way for business growth and marketing excellence.
Get more info or request a consult.