Product testing makes products better.
Knowing the kinds of products and services people want and need—and how to design them for maximum appeal—is fundamental to business success. With consumer needs constantly evolving, there is a continuous push for innovative and unique product offerings. However, accurately selecting what will be appealing can often be a challenge.
Impact addresses your product design challenges with progressive thinking in concept screening, concept deconstruction and product testing. The result is unique insights into a recommended approach that guides you in developing products and services for maximum appeal.
Marketing research at scale.
From concept to product prototype to final confirmatory testing, we have decades of experience and expertise in a full range of customized methods, including monadic, paired comparison, sequential monadic, and proto-monadic in-home use testing (IHUT).
DESIGN PRODUCTS AND SERVICES FOR MAXIMUM IMPACT
IDENTIFY PRODUCT POSITIONING THAT APPEALS TO CONSUMERS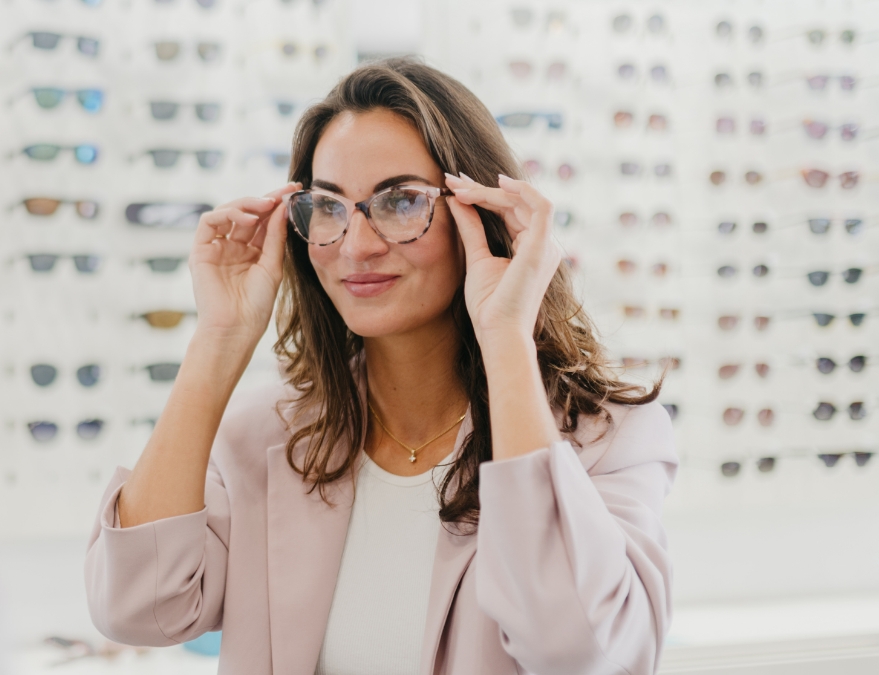 Quality sampling for unique insights.
Targeted sampling techniques are essential to your market research success. Impact offers a full range of sampling options to make sure you're talking to the right people, asking relevant questions, and uncovering actionable insights.